April 10, 2021
Sleep Cycle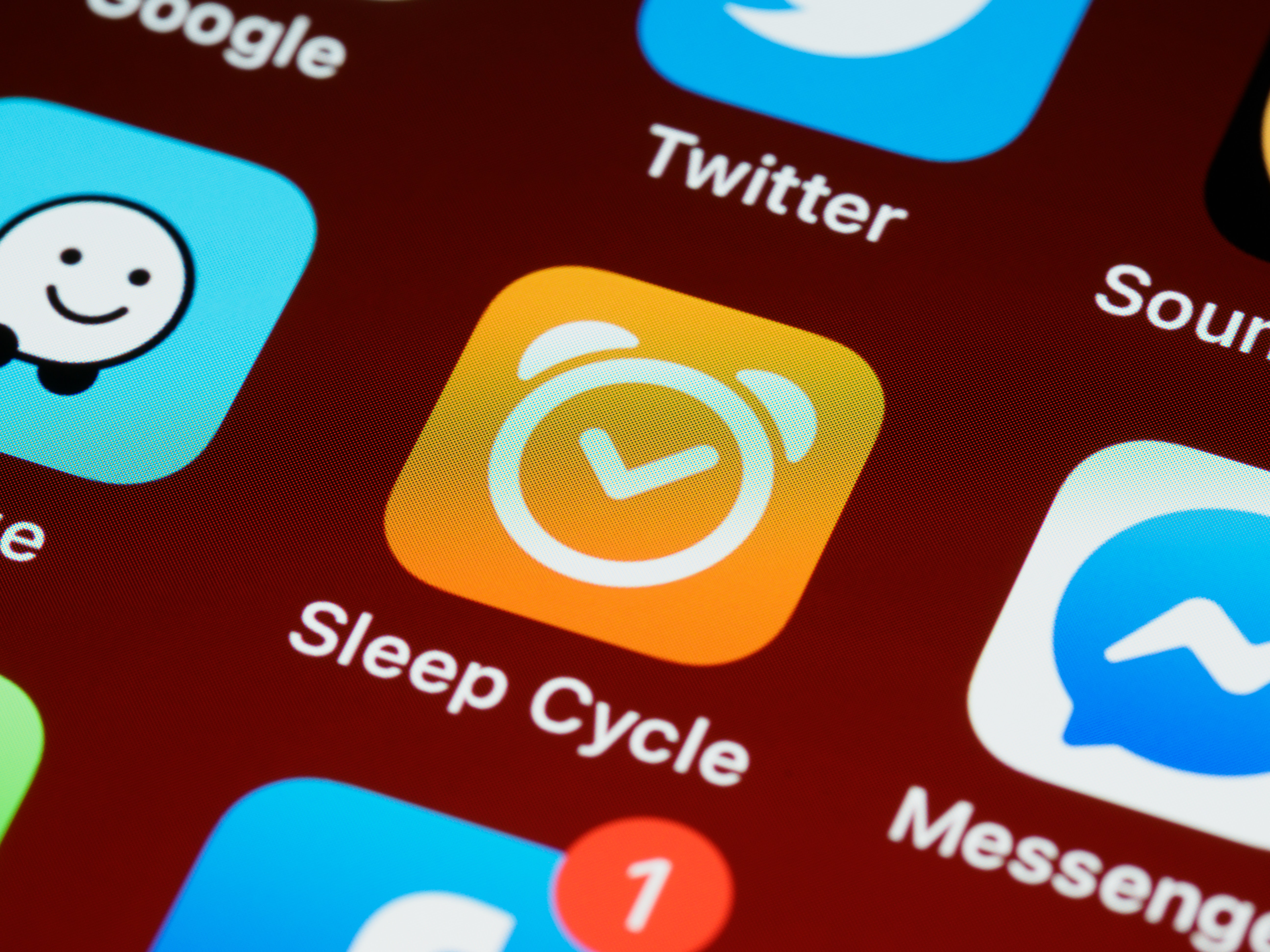 brett-jordan-VtYDR80yGhY-unsplash.jpg
Photo Credit : Brett Jordan
An app I was using before all of this started - and gave up on. I still don't really see a benefit from it - except for record keeping.
Now that's a topic unto itself!
That's why I am adding it here.
---
See all the Tools I have referenced.
apps Tools hidden.in.plain.sight
---
Previous post
Permanating
Photo Credit : Intricate Explorer There are two aspects of the Music category on this blog. 'Inspirational' and 'Gorgeous'. This song - Permanating
Next post
What Can You Do?
Photo Credit : Fabian Møller Diet / nutrition … vitamins Pain Management - don't be a martyr … if it hurts - do something about it. Sleep - get it.