March 18, 2021
Too Much - Redux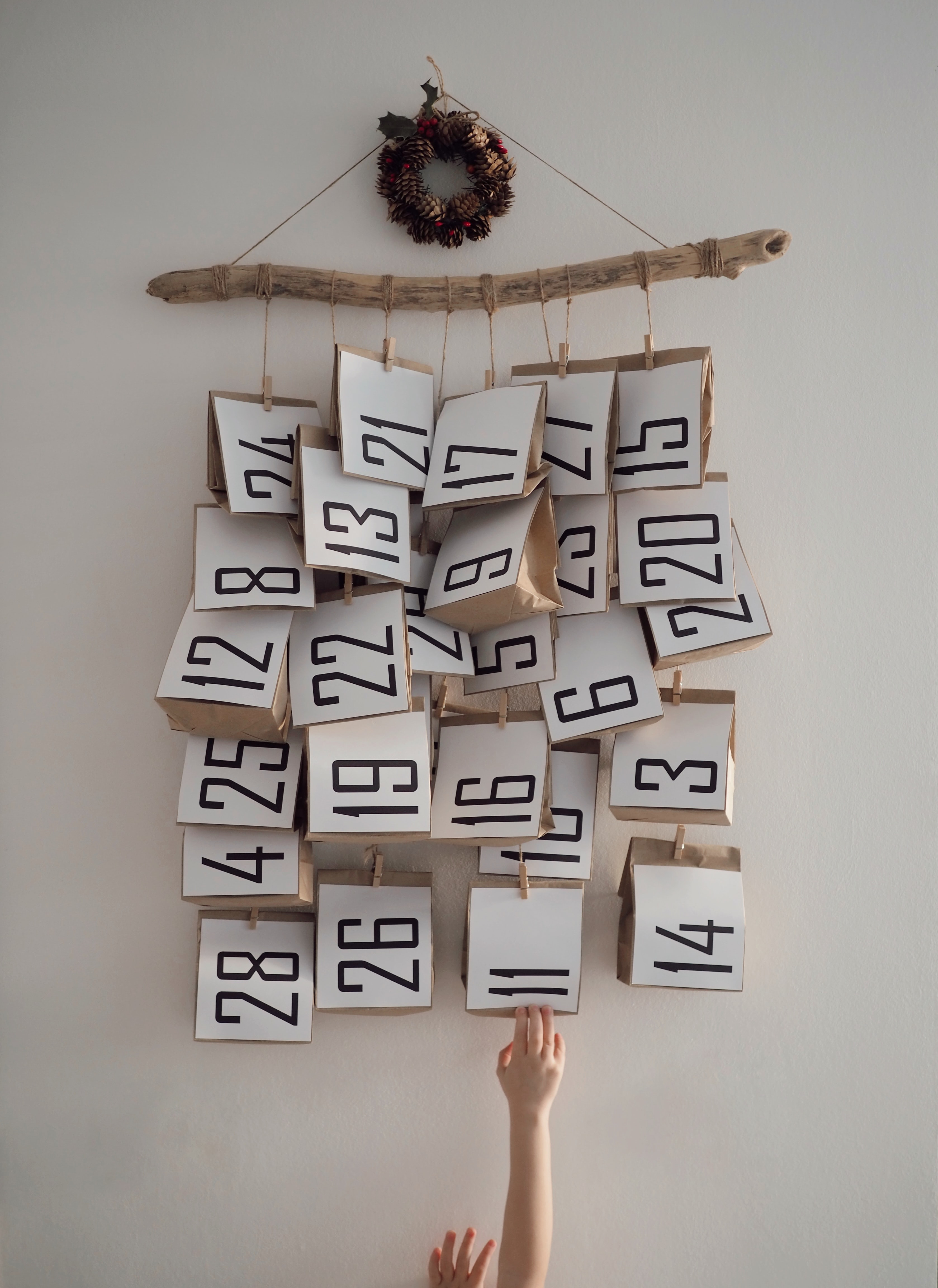 dari-lli-uelgKvAFIoA-unsplash
Photo Credit : Dari lli
Calls, Emails, Letters and Texts - all channels are used.
Format of the things you are going to is not consistent. - do i need to get there early? - which hospital? - which part of the (same?) hospital? - is this another extra - or is this included? - essential - or not so much?
Don't get me wrong - everybody is so very nice.
And all the systems are integrated … for them.
Just not for us.
---
See my other commentary and observations here.
Commentary hidden.in.plain.sight
---
Previous post
Time
Photo by Aron Visuals "Time is really the only capital that any human being has, and the only thing he can't afford to lose." Thomas Edison
Next post
Can We Eat To Starve Cancer
Photo by Sam Moqadam You hear things about super foods that can help prevent cancer - and fight it once you have it. This is a great talk providing