March 11, 2021
Why I Am Writing This.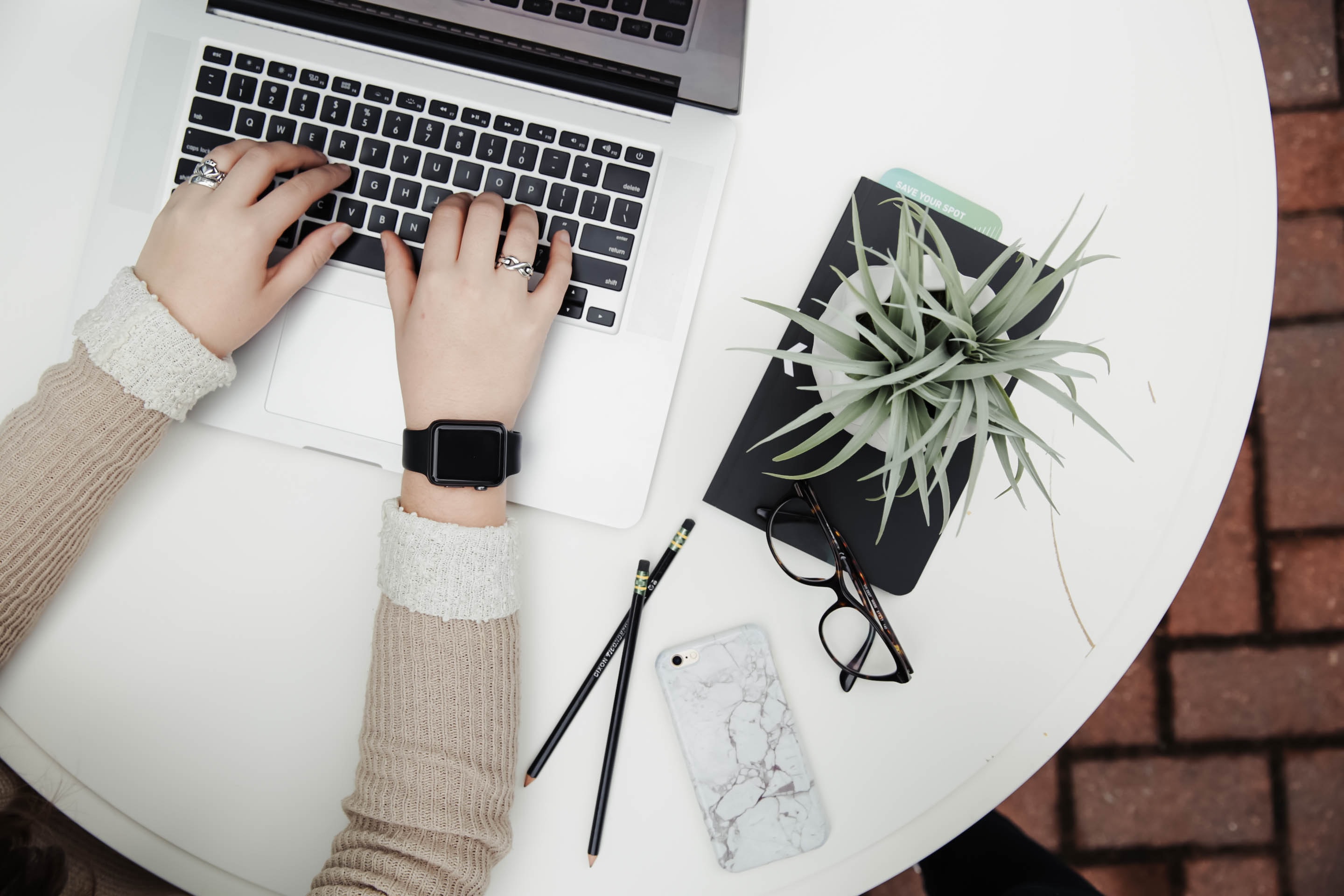 corinne-kutz-tMI2_-r5Nfo-unsplash
Photo Credit : Corrine Kutz
I've never been a big self promoter. I've never let people know what's happening to me at every given moment. Why? Who cares? Why should they?
Maybe I am old school. I know who is my immediate circle. Who I want to share things with. That is what I do. What I am doing.
But … BUT … why am I being so public with this writing I hear you ask?
Easy! I write!
Getting things out of my head by writing is what I have always done. I am keeping a daily journal that is mine. Not published, Private. But a friend suggested to me that writing a public journal might have benefit to others. It might. I guess if just one person finds this and finds it useful - it will have helped.
So - here is that public journal. It's all about me. I know that, because I am writing it - reflecting on my experiences and feelings - but without specifics. Public reflections on my life since receiving the news and all 'Hidden In Plain Sight'.
At least now you know where the name and URL comes from.
I hope that someone, somewhere will find this, read it, and reap benefits. You have no idea who I am - much as I have no idea who you are … but together, we are sharing this common journey. Our experiences are likely to be different. There are no rules. But at least this way, you know you aren't alone.
---
See my other commentary and observations here.
Commentary hidden.in.plain.sight
---
Previous post
Music
Photo Credit : Simon Noh Someone once said it was their first love … and probably their last! I know what they mean. There are two aspects of the
Next post
Enigma
is a German musical project founded in 1990 by Romanian-German musician and producer Michael Cretu. Cretu had released several solo records