April 28, 2021
It Could Be So Much Worse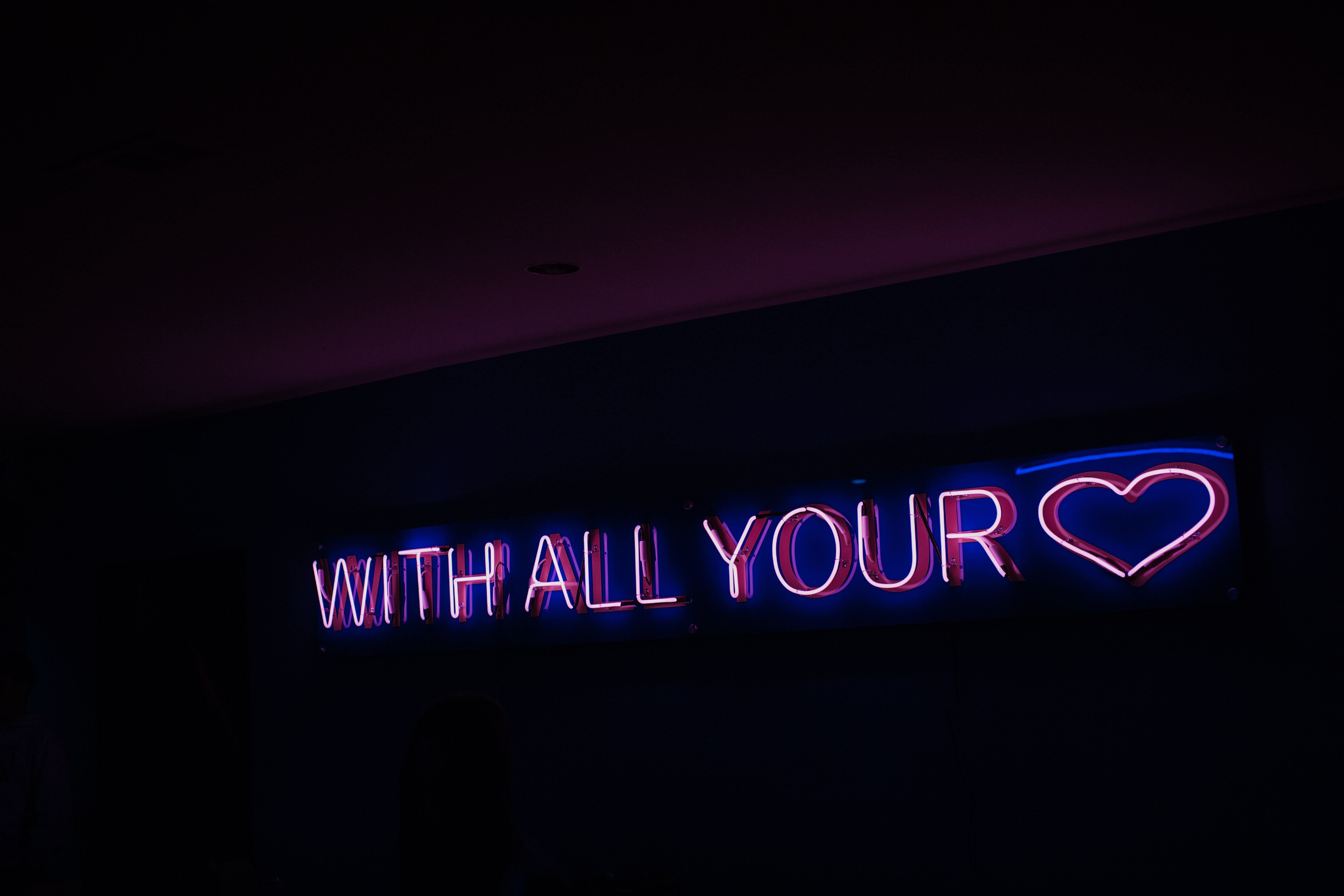 brittney-burnett-7qzGuvgfRZA-unsplash.jpg
Photo Credit : Brittney Burnett
Two and a half weeks into this process, so far so good. Sure - there are bad days - but there are also good ones. And when the bad ones happen, I don't have to look far to find people fighting a much harder battle. Not just with the kind of cancer, how much cancer, how long they have been fighting it … the stories of strong positive people abound.
Take this video of the artist Tracy Emin talking about her fight just last year.
But one even closer to home … a young lady I met just last week.
32 years old, single and had to leave her 4 children at home ( the eldest is 18 - let that sink in for a few minutes ).
Home is an entirely different country … a couple of thousand miles away.
Her mother died just three days before she flew out of the country.
She is here all by herself, staying in a local hotel.
This is her sixth week of treatment .. chemo and radiotherapy every day.
Ovarian cancer.
Through all of that … smiling, staying positive and willing herself to win this battle.
HUMBLING
---
Commentary hidden.in.plain.sight
---
Previous post
Five Things
Photo Credit : Siora Photography Sure, there's a lot for the doctors to do … BUT … there's a lot you can do as-well. You will hear about maintaining
Next post
1628651145000
The creator economy is in crisis. Now let's fix it. A great read that highlights the challenges of the much touted creator economy