March 18, 2021
Faith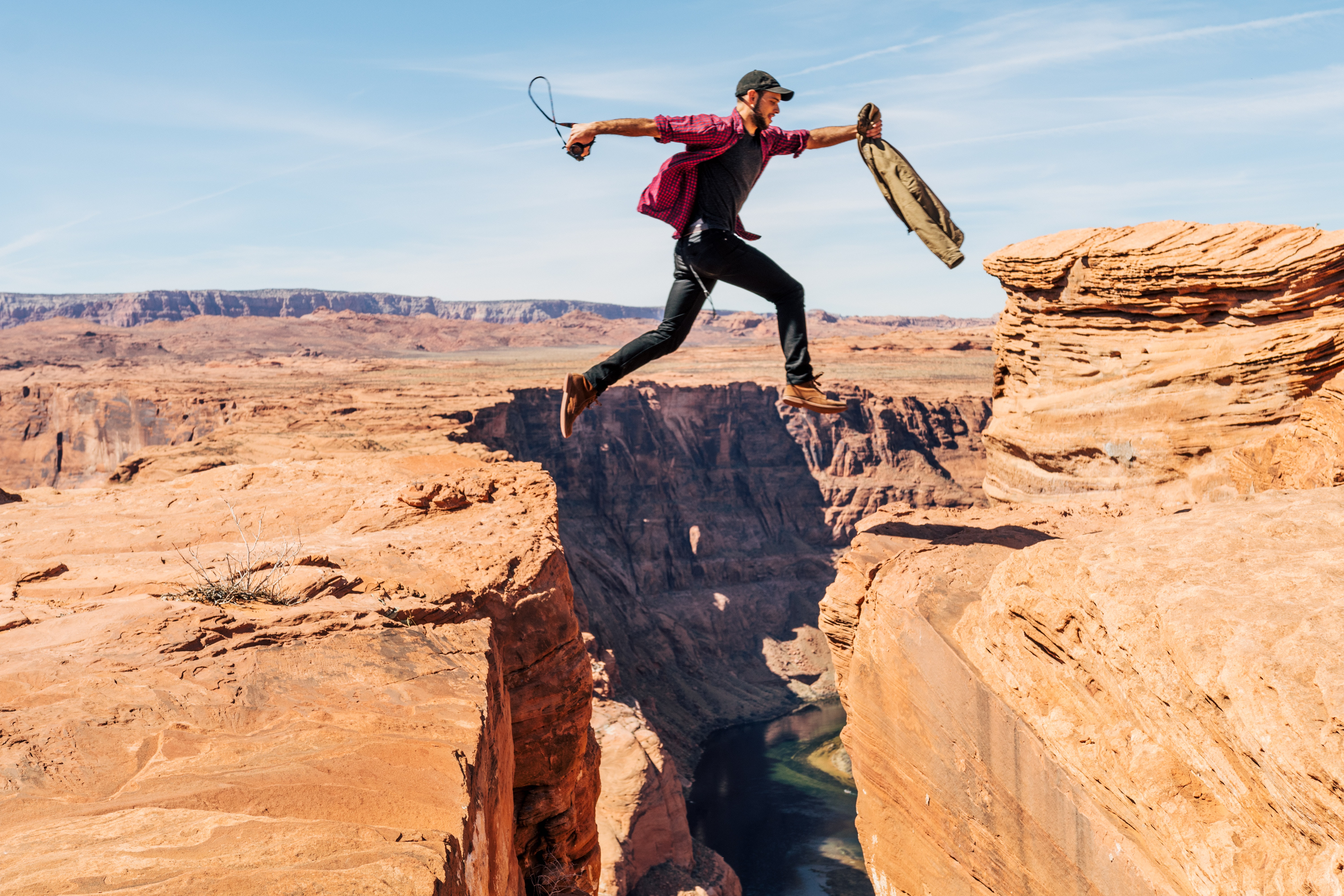 Photo Credit : Alex Radelich I am not a religious person. I also have a hard time dealing with people who spend their life not believing - but as they face extinction (1) … they suddenly 'find faith'. It's as if they have a cross bet so that they have it covered either way. Me? I think you need to be in - or out. I commented on this and these words came back to me ….
"Faith is held by god giving it to people. It might be just a mustard seed, but it is for god to give - not people to take.
I liked that.
---
---
Footnotes (1) To be clear - I am not!
Commentary hidden.in.plain.sight
---
Previous post
Calendars
Photo Credit : Estée Janssens Maybe it's just me, where I am, who I am dealing with - but it can't just be me that ends up dealing with (too) many
Next post
Responses
Photo Credit : Shalvee Jodagee Bit by bit, you start to tell people. Close family - then friends - then acquaintances … interspersed with people