March 12, 2021
Enigma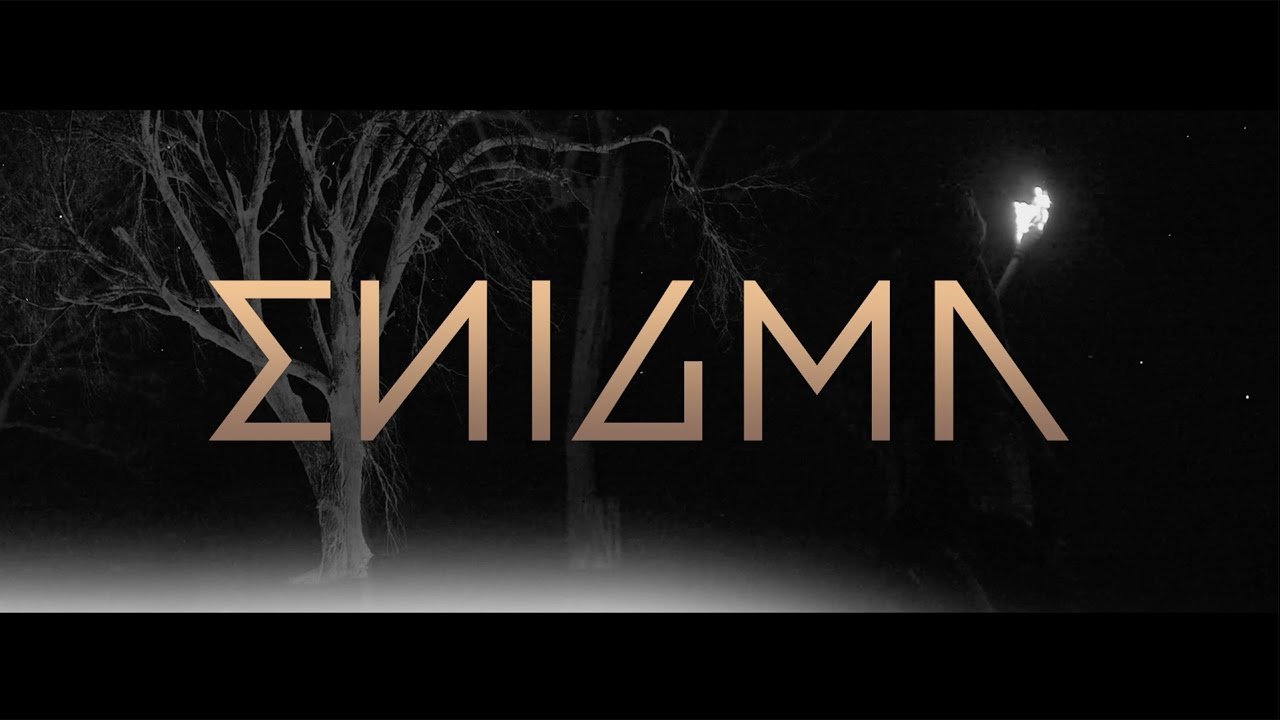 IMG_7750.JPG
Enigma is a German musical project founded in 1990 by Romanian-German musician and producer Michael Cretu. Cretu had released several solo records, collaborated with various artists, and produced albums for his then-wife, German pop singer Sandra, before he conceived the idea of a new-age, worldbeat project. He recorded the first Enigma studio album, MCMXC a.D. (1990), with contributions from David Fairstein and Frank Peterson. The album remains Enigma's biggest, helped by the international hit single, "Sadeness (Part I)", which sold 12 million units alone. According to Cretu, the inspiration for the creation of the project came from his desire to make a kind of music that did not obey "the old rules and habits" and presented a new form of artistic expression with mystic and experimental components.
---
See the full list of music posts here.
gorgeous Music hidden.in.plain.sight
---
Previous post
Why I Am Writing This.
Photo Credit : Corrine Kutz I've never been a big self promoter. I've never let people know what's happening to me at every given moment. Why? Who
Next post
Health
Photo Credit : Myriam Zilles The U.S.A. is renowned for exorbitant healthcare - but this is not about that. We all know the story. And this isn't