June 4, 2019
Just Good Music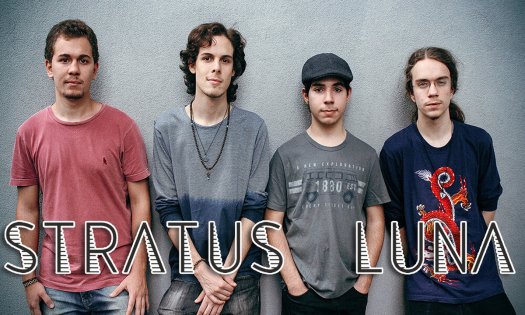 stratusluna
This chap has launched a new project over at Just Good Music … which is a multi-author site about 'all things music'.
It ties into the chaps over at Micro.Blog
Another chap - Joe Jenett has implemented Web Mentions over there - something I have been trying to get going on this site … so as I learn - maybe I can reverse it back to here ….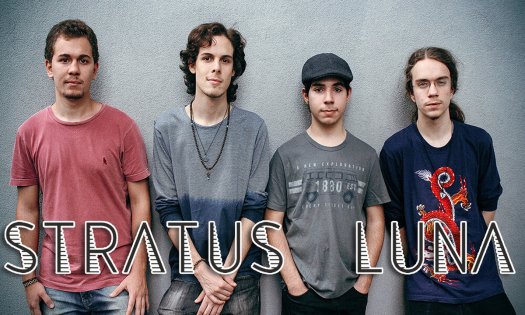 Anyway … in particular, thought I might draw your attention to this post which is all about a brand new Progressive Rock Band coming out of Brazil. Listened to the album over the weekend - most excellent.
---
Previous post
post
A warm welcome to StefP - a new contributor on Just Good Music
Next post
post
🎵 Stevie Originally, we weren't planning on going. We were always too busy to do much of anything anymore, or, at least, it seemed that way.