May 23, 2019
If All You Have Is A Hammer - Every Problem Looks Like A Nail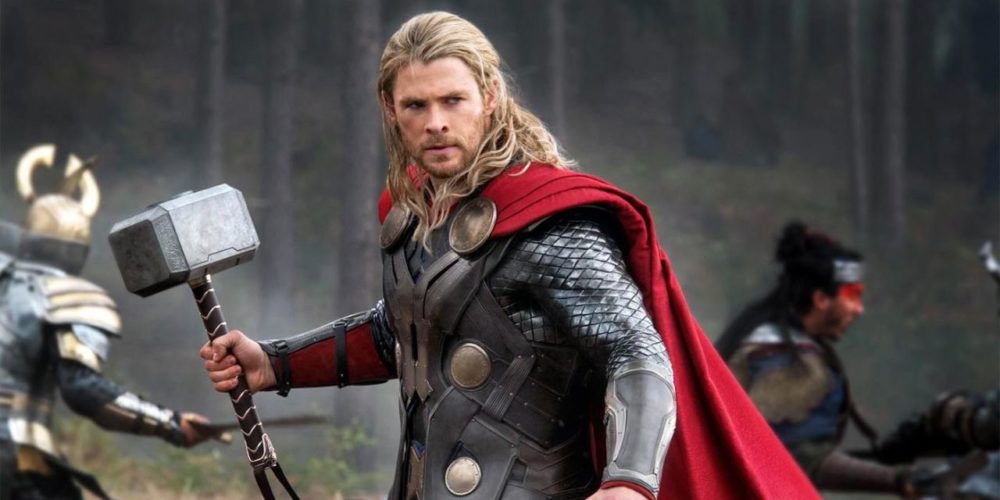 Thor Being The Exception … Of Course.
This chap has long been in the camp that the "'pro analysts' have no clue as to what is happening at Apple."
This 'billy doo' from 'my man Horace'.
He is of course right … particularly when he writes…
"This common misconception of Apple is why it continues to be valued at a deep discount to not only peer companies who are services oriented (Google, Facebook, Microsoft and Amazon) but also at a discount to the overall market (the S&P 500).
Apple, since its inception, has always been oriented around its customers, not its products. The questions asked by management are "what can the company do to deliver experiences and satisfaction" rather than "what products can the company build".
Every company is bound by its capabilities but the best companies re-shape these bounds because they are defined by priorities."
A long long time ago some chap once said … and this chap paraphrases … 'the punter doesn't want a drill … they want a hole in the wall' … see what I did there?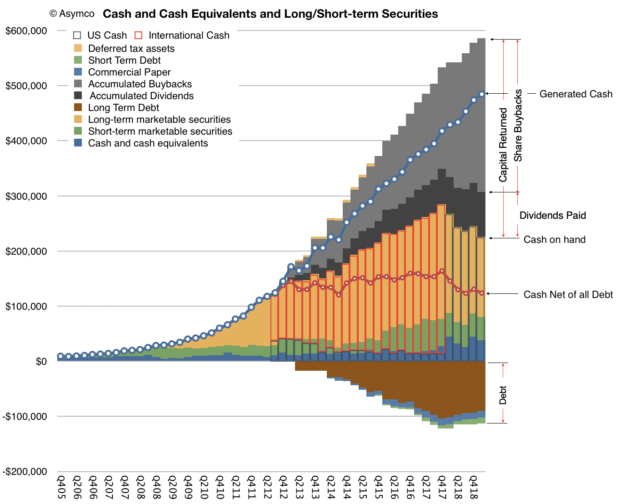 Apple Is Doomed!
---
Previous post
Shameless Self Promotion
Well … maybe not exactly 'shameless'! Being English and all … this chap finds it hard to get into the whole 'self-promotion- thing and so often
Next post
Who's Doing The Work Here?
This chap received this link from the other chap just a couple of days ago. The English Word That Hasn't Changed in Sound or Meaning in 8,000 Years